Want to learn more? Ask some questions? Fill out the form below and we will get back to you as soon as possible. Until then, please feel free to join our Facebook Group and Discord.
Mantle is here to change the face of modern hobby game stores forever.
Stephen Kirwan, frustrated with his then, current eCommerce solution, set out to get his website rebuilt to be stable and work more efficiently and produce very needed analytics to make proper business decisions.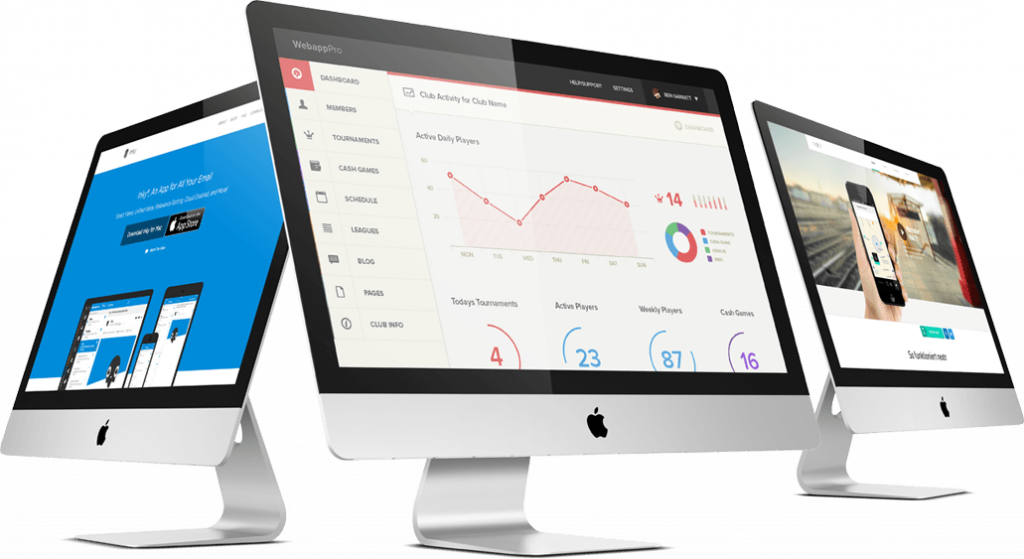 Looking to his cousin, Kevin Kirwan, they went to work. After several years of hard work and meeting with our integration partners, we have fully developed a working platform designed to meet the demands of today's retail world while remaining flexible to grow with the industry as needed.
What We Do
From setting up and selling your first product online through to managing multiple sales channels and thousands of online and offline orders Mantle has you covered.

We partner with leading platform and technology providers to ensure your business is running with the latest tools.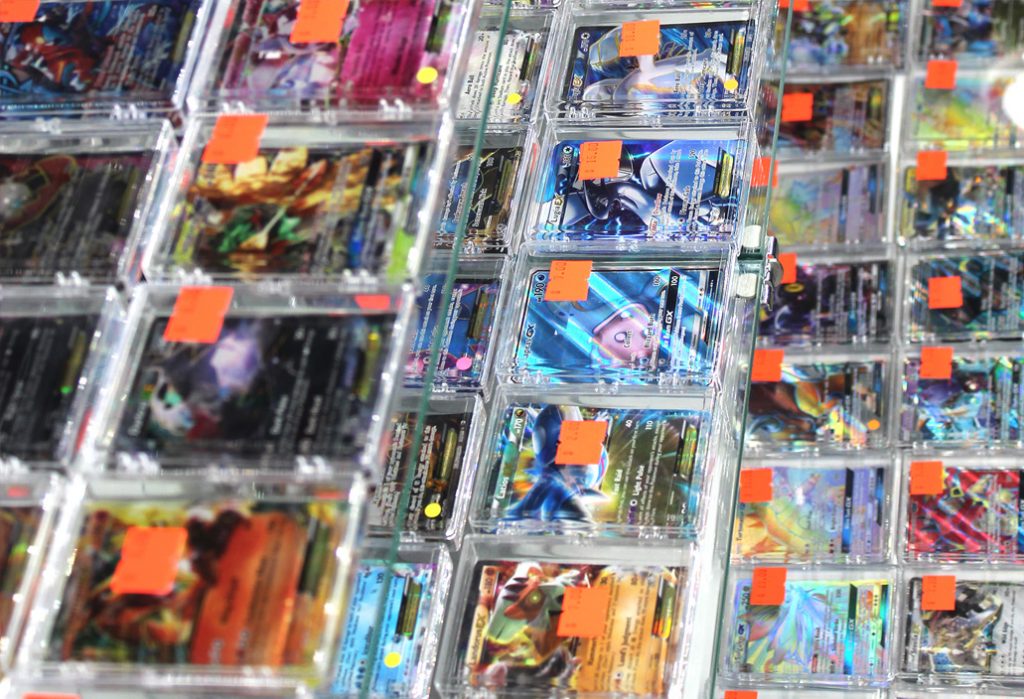 Mantle will help automate your products to market places, getting you more online exposure. Managing events, reviewing your customers experiences and more. The team here at Mantle is here to help you reach your business goals. Our goal is for you to own your store.

Automating fulfillment, getting more online exposure, managing events, reviewing your online & offline user experience and so much more the team at Mantle are here to help you reach your business goals.
Want to find out more about Mantle? Drop us a line.