Don't just run your store, own it – with easy-to-use tools and leading-edge data analysis specifically tailored for hobby retailers. With Mantle's Inventory & Order Management, Sales Channel Integrations, Reporting, and More.
Stay up to date with all of the latest Mantle news, features in development, and newest podcast episodes. Sign up for our monthly newsletter today!
Mantle brings together all of the most requested features into one service.
Generate customizable reports to easily see the trends and data to help you make the next decivsion.
Sales Channel Integration
Make sure your products and services are available where your customers want to shop. Everywhere from massive marketplaces to inside your own store.
Easy to import product catalogs from most major hobby, gaming, and toy-related publishers and manufacturers.
Our decentralized system means more security and less down-time.
Stay up to date with the latest promotional tactics or retrain yourself and staff on some of the important basics with our Blog and Podcast.
Mantle is the Solution You've been waiting for!
Mantle was built by store owners for store owners. We've spent the last few years interviewing, researching, and polling retail store owners and managers from around the world asking them what tools and features they need to grow their business. We've taken all of that feedback and created your total store solution. Inventory tools for importing product catalogs, running reports, and data analytics.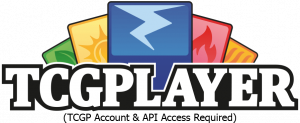 We're consolidating as much industry knowledge as possible. Read posts from other owners and industry professionals with their tips, tricks, and advice based on practical experience. Tune into our podcast for exclusive interviews with high-profile industry professionals asking them the questions you ask and diving into their experiences and challenges. Find the trends and processes that will work for you. All of this is available on our website at no additional cost.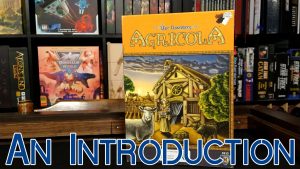 Welcome to another board game introduction video, let's look at Agricola, designed by Uwe Rosenberg and now published under the Lookout Games banner. In this
Read More »
Get Monthly Updates with our Newsletter.