Why upselling and add-on sales are important for the publisher
I've talked about how retailers can increase their average sales through upselling and add ons. Not only will this add to your overall sales, but when employees sell more per ticket they are spending less time making sales and more time selling. This results in more satisfied customers and happier retailers.
Publishers can also find ways to increase sales with add ons. Shelf space in a retail store is limited and publishers with strong brands that produce a large selection of SKUs make it easier than stocking the shelves from multiple publishers. Let's go deeper into what a retailer is looking for from its publishing partners.
Retailers want a product that sells well, confident that its price point is protected, and its intellectual property (IP) is well known or at least marketed well. In my previous article for retailers I talked about why upselling is important. I also talked about add-on sales and why that is important. Selling more products is always the end goal. By creating items that are easy for sales staff to add-on or up-sell, publishers are creating more brand awareness with retail store staff and creating a better customer experience. Examples of publisher products for up-selling: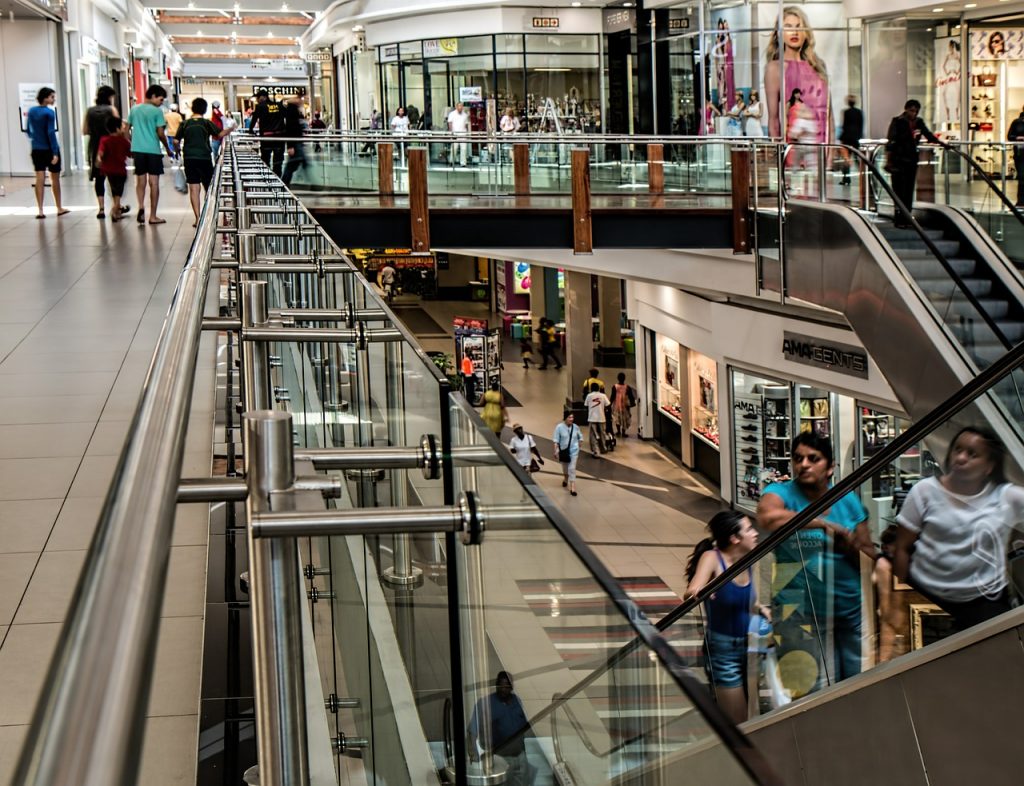 This list could continue almost indefinitely. Adding complimentary SKUs to a product line will increase the bottom line for the retailers and in turn, the publishers. Having superfluous items in a product line makes it harder to relieve that shelf space for other products without having to discount heavily.
Other ways publishers can support retailers is by providing marketing materials and product infographics. Depending on your marketing strategy and budget, things like shelf talkers or QR codes linking to a YouTube video about the game or how it's played is extremely helpful in support sales staff. Shameless plug, we are capable of doing these videos for you, if you are interested email us at info@mantlestores.com.
If you're a publisher, it might be worth looking at your product lines, seeing where you can add some complimentary SKUs that will ultimately increase sales for both retailers and yourself. Also see how you can maximize your marketing efforts by adding more supportive materials for retailers. Shelf talkers, eye-catching displays, informational videos, graphic files, and even stickers for promotional use can give you an edge in keeping that retailer shelf space.
Have any idea for great complimentary sku or shelf talkers? Let us know in the comments below.