Own your business with effective and efficient tools specifically tailored for hobby retailers like Inventory and order management, reporting, and more.
Mantle incorporates the most recent developments in website building, providing users with lore ipsum se villa de scrum.
The reports you need, the trends you need to know.
Sales Channel Integration
Where your customers spend money. eBay, Amazon and more.
Complete product profiles for all major hobby, gaming, and toy-related merchandise.
Point of Sale (COMING SOON)
Kiosk and Register included.
Our decentralized system means your Mantle has better up-time, better security, better service.
MANTLE IS THE TOTAL STORE SOLUTION
Mantle is built for you, the store owner. With reliable tools for reporting, analytics, social media promotion, and customer retention. A robust product catalog so you can focus on running your business instead of data entry. Mantle is here to handle event management, inventory tracking, store credit, gift cards and much, much more.
We're smashing the barriers to industry information. Tune in to our podcast and listen to exclusive interviews with high profile industry professionals. We ask the questions you want us to ask and get the answers you need to make your business more successful. Read about often overlooked opportunities in retail business and how you can take advantage. All of this information is provided at no extra cost.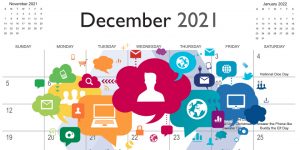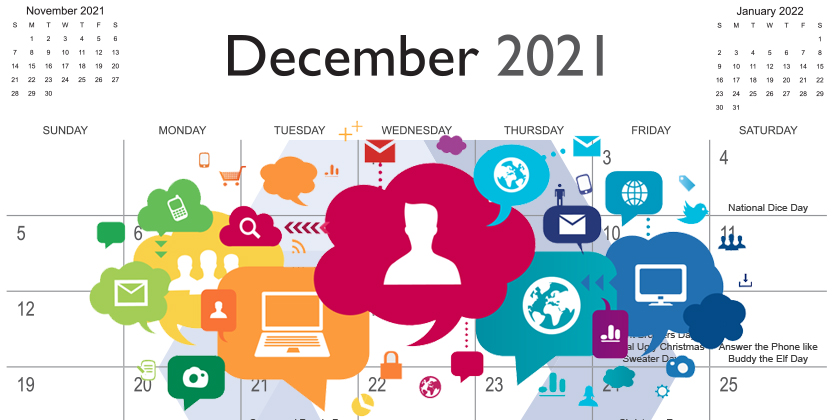 As December begins you're probably deep in the holiday chaos both personally and with your business. All the more reason to schedule auto posts and
Read More »
Interested in Mantle? Get More Info now!