At Hettos, LLC and Mantle, we collect several types of information from our users. This includes personal information such as name, email address, and phone number when you register for an account. We also may collect non-personal information such as browsing history, search queries, and demographic information. When you use our website, we may also collect information about your location, device type, and IP address. Additionally, we may use cookies and other tracking technologies to collect information about your use of our website and online behavior.
The information we collect is used to improve the services we offer and to personalize your experience on our website. We may use your personal information to contact you with promotional offers, updates on our services, or to respond to your inquiries. We may share your information with third-party service providers to assist us in providing our services, such as payment processors or email marketing providers. We do not sell or rent your personal information to any third-party companies for their marketing purposes.
We retain your personal information for as long as necessary to provide our services to you, comply with our legal obligations, or to resolve disputes. We take appropriate security measures to protect your personal information from unauthorized access, alteration, disclosure, or destruction. We regularly review and delete any information that is no longer necessary to fulfill these purposes.
You have the right to access, correct, and delete your personal information that we collect. You can exercise these rights by contacting us at info@mantlestores.com. You may also have the ability to change your account settings to control the collection and use of your personal information. If you choose to delete your account, please note that some information may remain in backup copies for a certain period of time for legal or audit purposes.
If you have any questions or concerns about our privacy policy or the way we handle your personal information, please do not hesitate to contact us at info@mantlestores.com and we will be happy to assist you.
This privacy policy was last updated on January 19th, 2023.
Mantle is here to change the face of modern hobby game stores forever.
Stephen Kirwan, frustrated with his then, current eCommerce solution, set out to get his website rebuilt to be stable and work more efficiently and produce very needed analytics to make proper business decisions.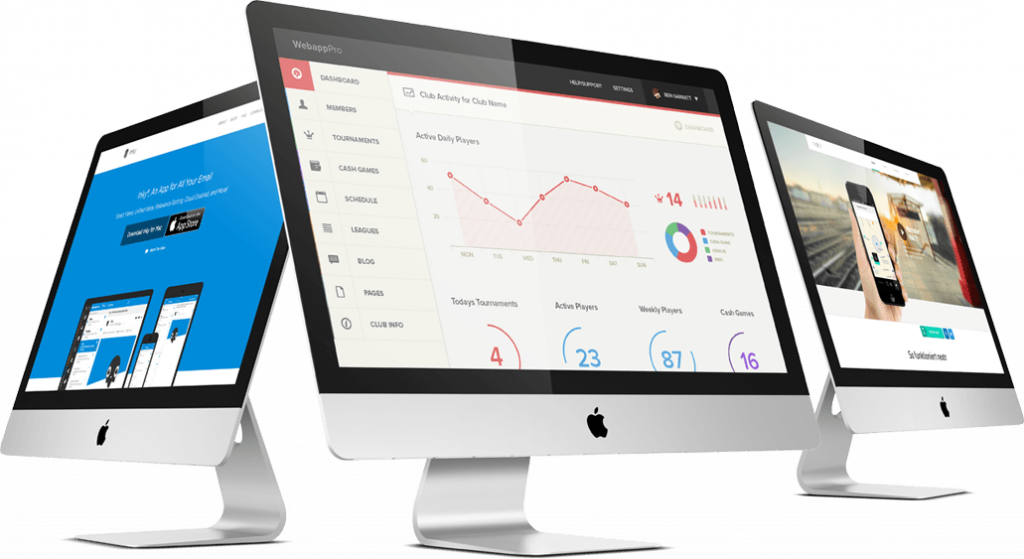 Looking to his cousin, Kevin Kirwan, they went to work. After several years of hard work and meeting with our integration partners, we have fully developed a working platform designed to meet the demands of today's retail world while remaining flexible to grow with the industry as needed.
What We Do
From setting up and selling your first product online through to managing multiple sales channels and thousands of online and offline orders Mantle has you covered.

We partner with leading platform and technology providers to ensure your business is running with the latest tools.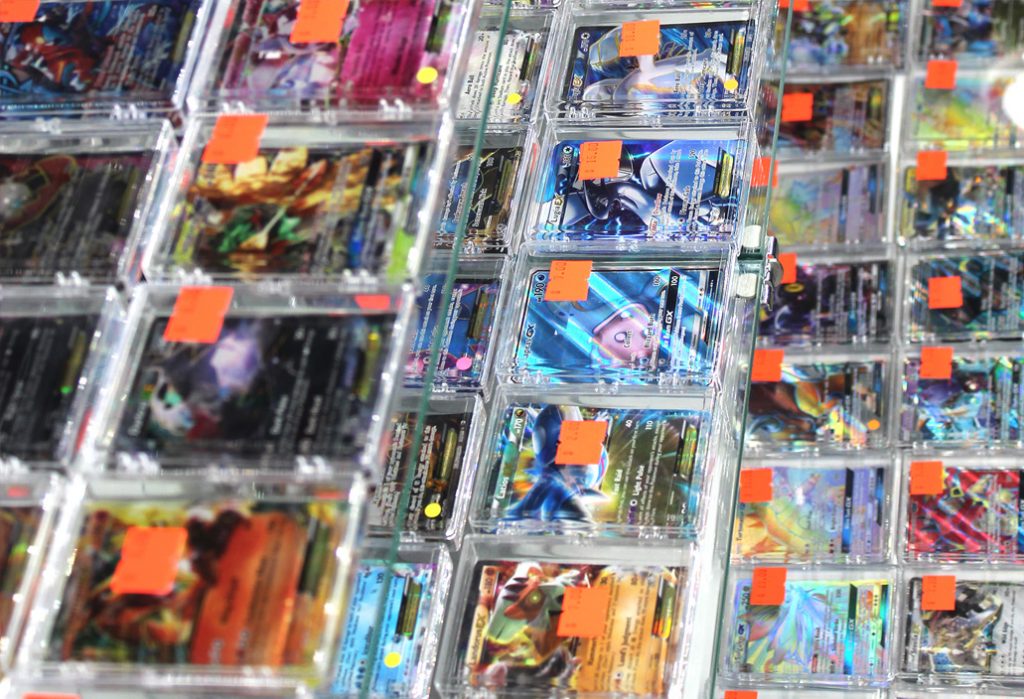 Mantle will help automate your products to market places, getting you more online exposure. Managing events, reviewing your customers experiences and more. The team here at Mantle is here to help you reach your business goals. Our goal is for you to own your store.

Automating fulfillment, getting more online exposure, managing events, reviewing your online & offline user experience and so much more the team at Mantle are here to help you reach your business goals.
Want to find out more about Mantle? Drop us a line.